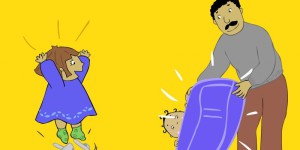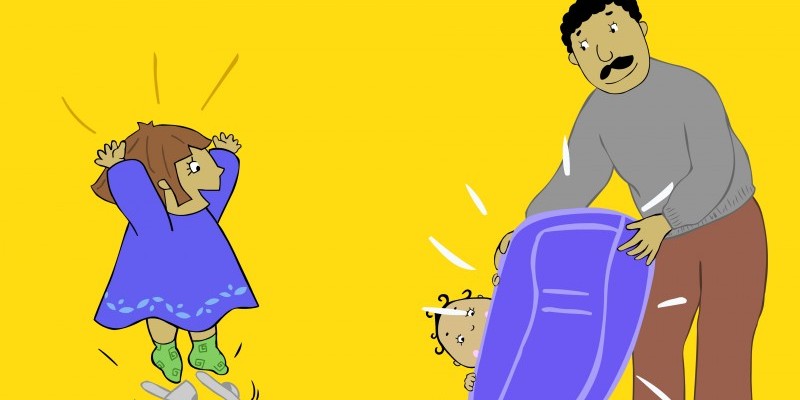 Var är Noras pulka? är en bilderbok som vi skrev och illustrerade 2008. Boken finns tillgänglig på tolv olika språk varav ett antal nationella minoritetetsspråk. Klicka på länkarna nedan för att komma till respektive språk.
På Polarbibblo kan du läsa boken på de övriga språken.
Where is Nora's sledge is a picture book that we wrote and illustrated in 2008. It is available in twelve different languages. Click on the links to open the book.
Visit Polarbibblo to read the book in other languages.